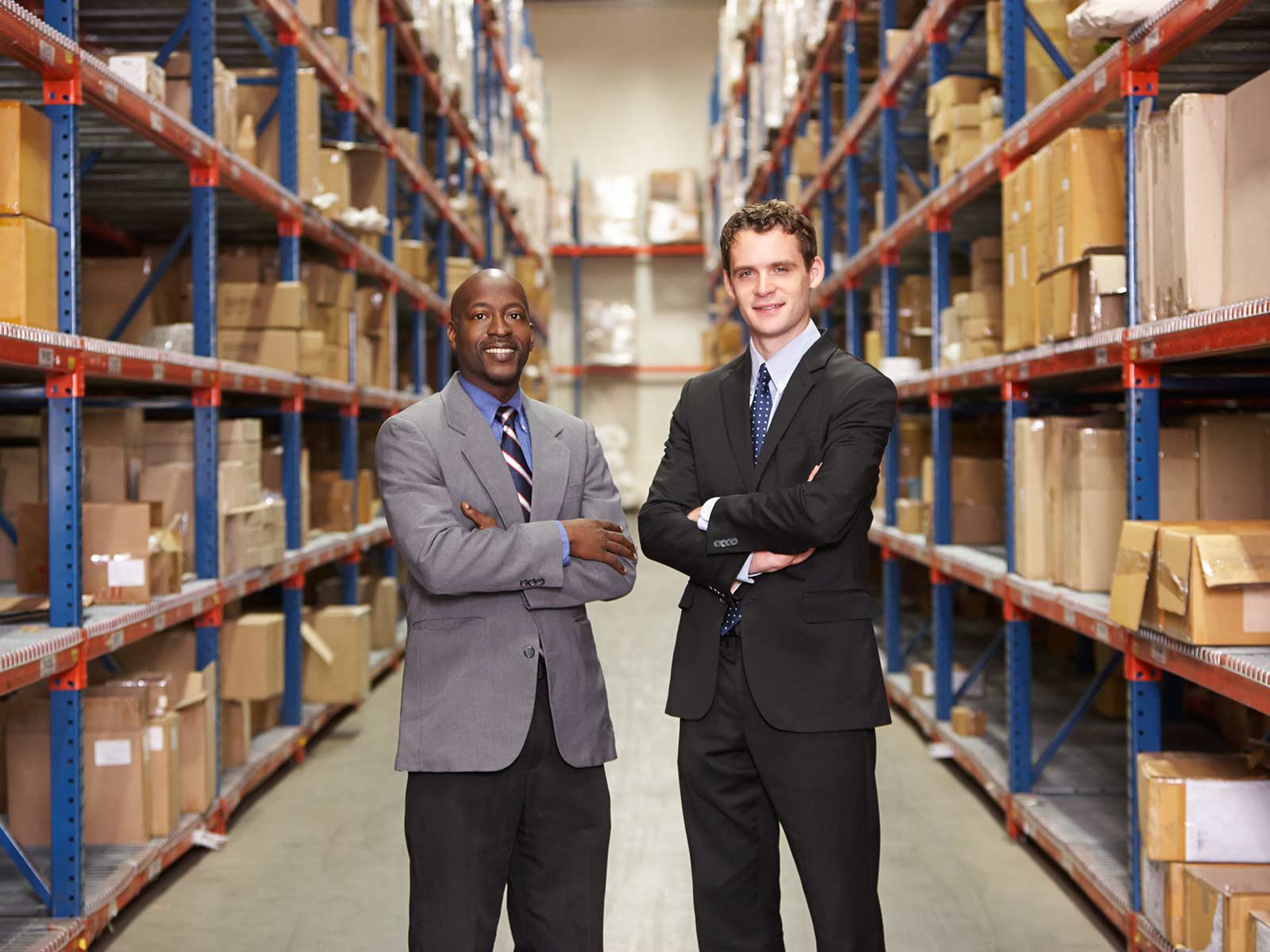 HVAC
Gas
Plumbing
Mechanical Services
Commercial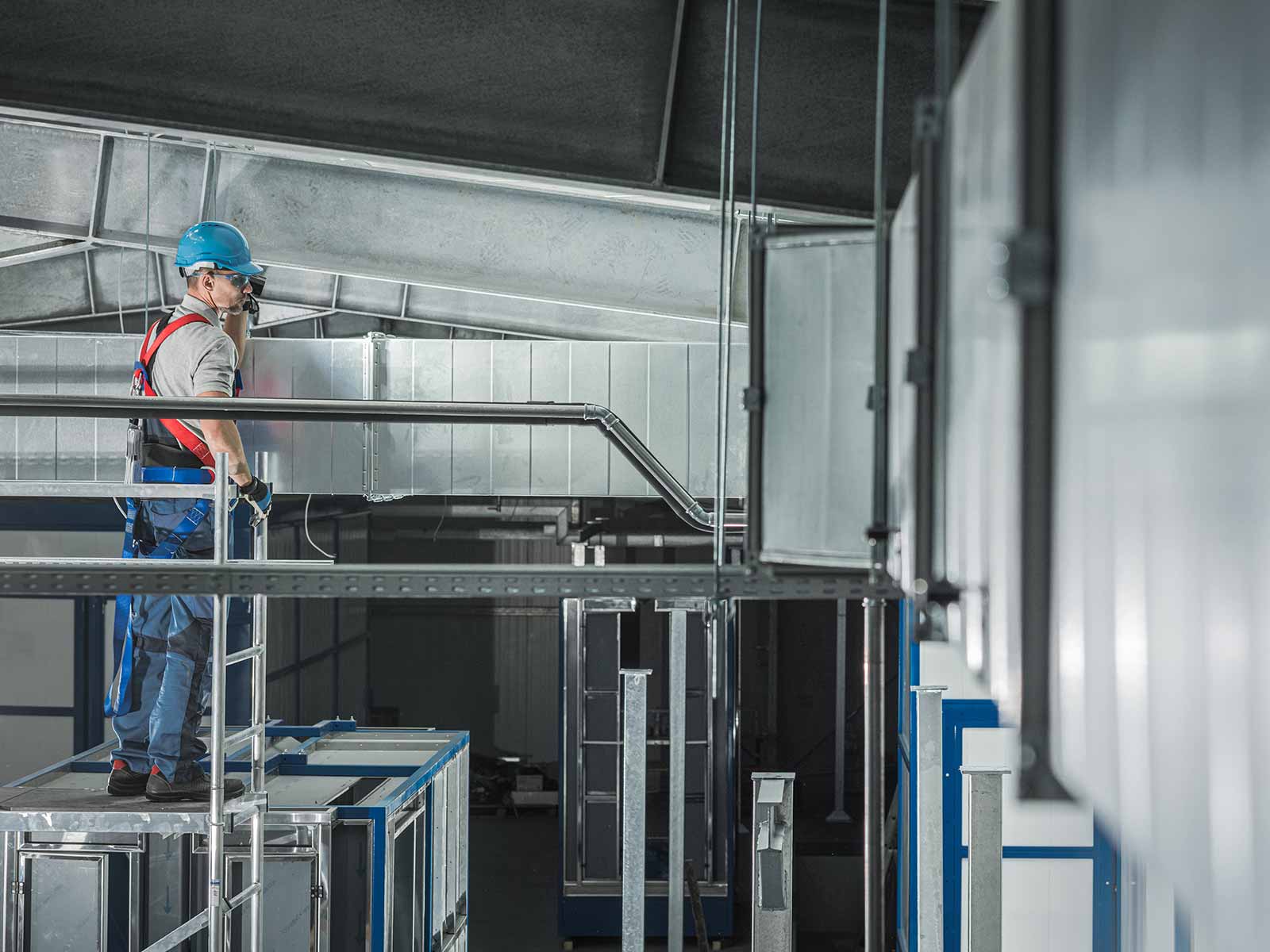 Gas & Oil Heating Systems
Passive Ventilation Systems
Air Conditioning
Heatpump Technologies
Commercial HVAC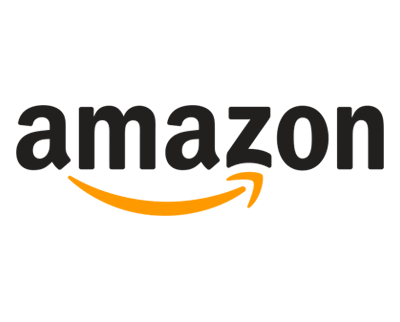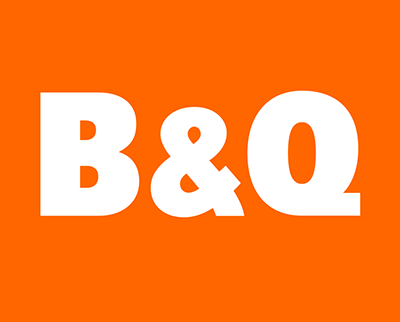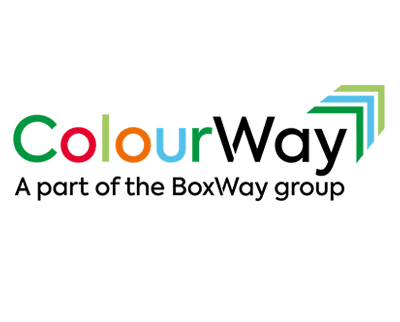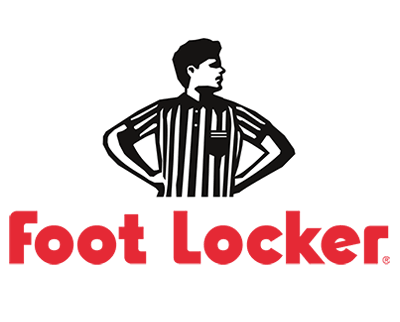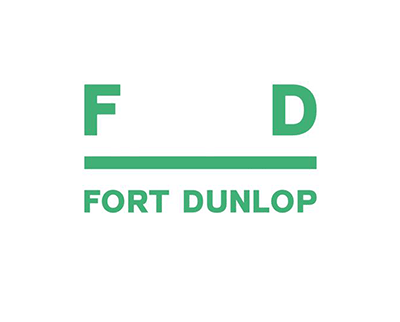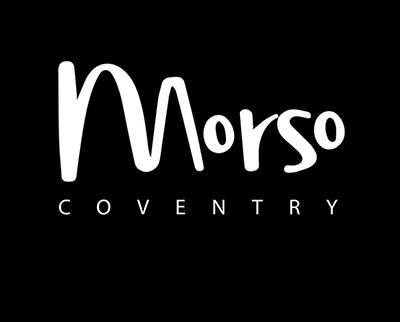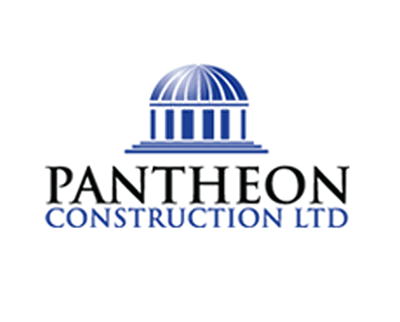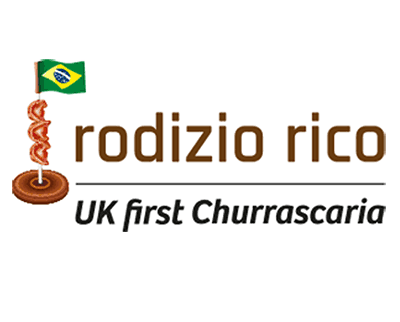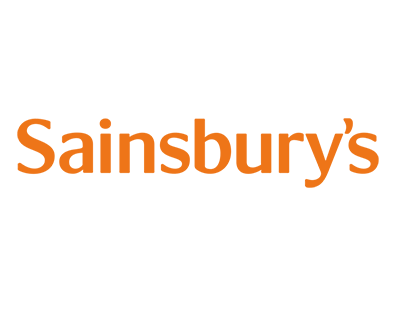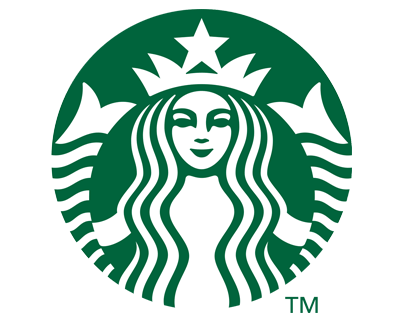 Efficient HVAC: Air Conditioning & Heatpumps For West Midlands Businesses
The UK's climate is changing, trending towards hotter summers each year.  With sweltering temperatures of over 40C now a reality, many business owners are discovering the benefits of HVAC to keep their staff, customers and premises comfortable in the humidity and heat of the British summer.
Increase productivity, aid your staff's concentration and help them to work longer with less stress. Customers stay longer when they are comfortable, in fact some passing traffic will come in to get out of the heat and become customers while they browse.  The longer they stay, the more likely they will buy!
With rocketing fuel prices, you might be considering alternative ways to heat your premises too.  As well as installing air conditioners and passive ventilation systems, our HVAC engineers are heat pump experts. With efficient electric temperature control using renewable energy, you can put your business ahead of the herd.
Experienced, reliable and trustworthy, SHB engineers excel at installing and maintaining top-notch HVAC solutions, keeping them working smoothly for years.
Get in touch with SHB today to arrange a meeting or site visit and we will help you to design the perfect HVAC solution for your business.
West Midlands Washroom Installation & Maintenance
Premium quality washrooms installed to your exact requirements.

Design, Supply, Installation, Utilities & Services

Experienced fitters, installers, plumbers & gas engineers

High-end, durable washroom furniture, fittings & service.
Maintenance & long-term care
SHB offer service contracts to manage your washroom repairs and upgrades and can arrange for resupply service.
You can be sure that your plumbing and heating services are in good hands.  With expert commercial heating installations, quick-response repairs and long term servicing contracts, SHB have your covered.

Contact Us With Your Requirements
SHB offer a range of mechanical services from installations of boiler plant and equipment to installation and repair of specialist devices for manufacture or fire-safety. Our fully accredited team has the experience to offer a full range of commercial mechanical services across the West Midlands and surrounds.
We'd like to hear from you to discuss your requirements or forthcoming projects, so please give us a call on or 0800 148 82 32 right away, or send us a message online using our Contact Us page.